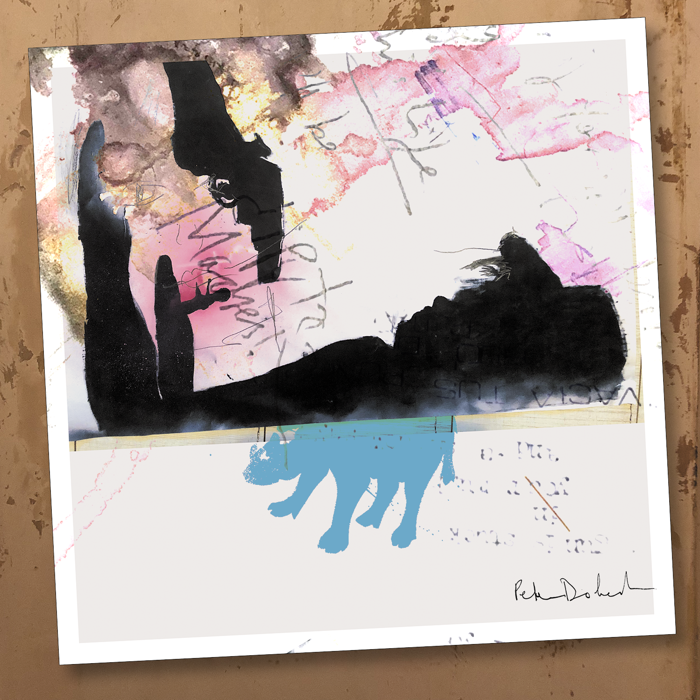 Peter Doherty and The Puta Madres – Art Deluxe Vinyl – SUPER EXCLUSIVE Ltd Ed. SIGNED
This product is on pre-order and will be released Apr 26
Super limited Art Deluxe edition. Just 50 copies will be made on Royal Blue vinyl. Stripped back album cover, each one is then individually designed and signed by Peter Doherty.
Image for illustrative purposes only, each customised cover will be unique.
Pack contains 12" royal blue vinyl + Live/demo album CD + film DVD + digital album download code.
1) All At Sea
2) Who's Been Having You Over
3) Paradise Is Under Your Nose
4) Narcissistic Teen Makes First XI
5) Someone Else To Be
6) The Steam
7) Travelling Tinker
8) Lamentable Ballad of Gascony Avenue
9) A Fool There Was
10) Shoreleave
11) Punk Buck Bonafide
Sent via tracked delivery service.